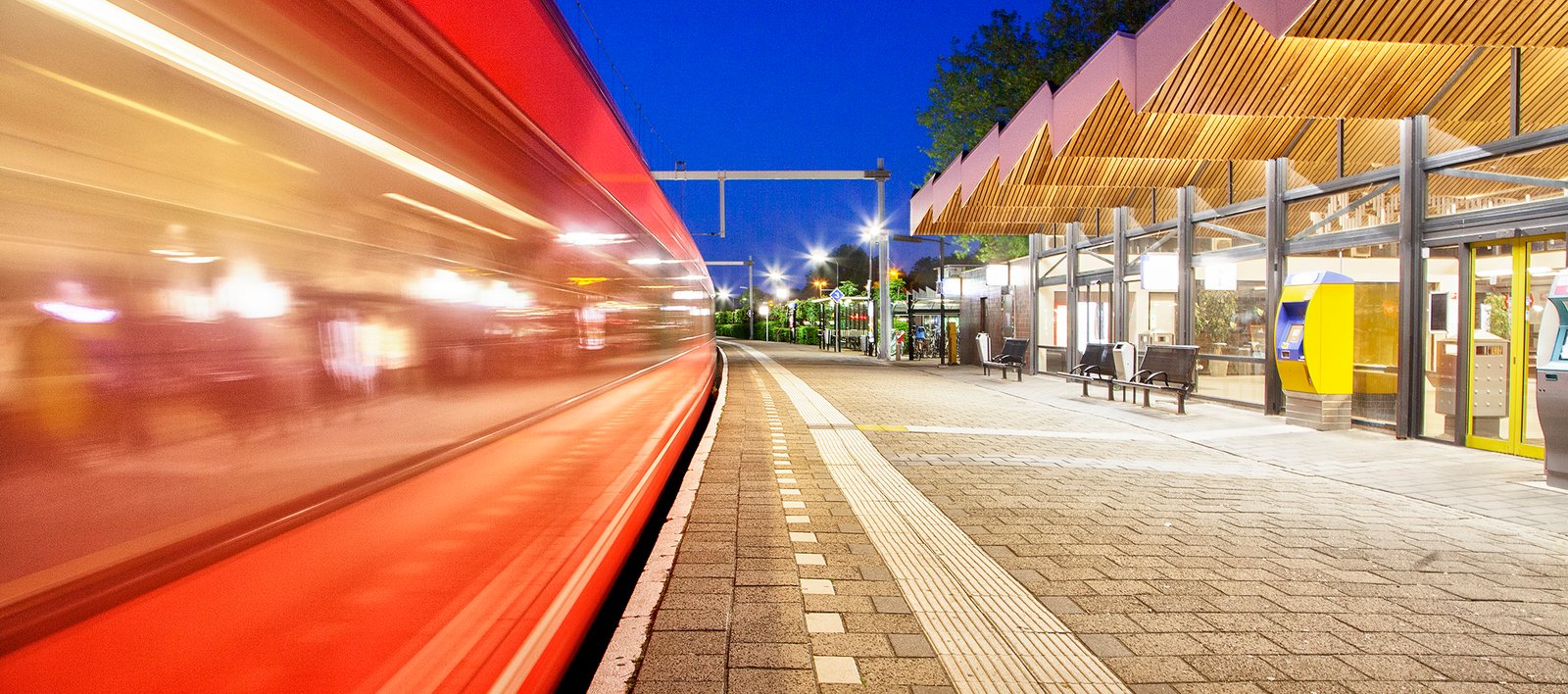 Business Topics
Consulting Methodology is an innovative organisation constantly improving our concepts and solutions based on the latest insights from istitutes like Harvard, Gartner, McKinsey and other thought leaders. Looking at current market developments we translate our insights to the business topics currently relevant to our customers. We aim to inspire you with our insights and increase your business potential. Please check out this part of our website regularly or subsribe to our newsletter to stay informed.
Actuele vraagstukken
Consulting Methodologie vertaalt haar visie continu naar actuele vraagstukken in de markt en formuleert daarmee antwoorden die door klanten direct toegepast kunnen worden. Ze laat hierdoor zien betrokken te zijn bij de actualiteit en past de nieuwste inzichten in het vakgebied toe bij vraagstukken van haar klanten. Dit onderdeel is aan verandering onderhevig en wordt gecommuniceerd via artikelen in de media, blogs, Social Media en presentaties bij klanten en evenementen.